The Magical Month of March
The summer here in Raglan is an amazing time filled with sun, sea and surf. If you love blue skies, sand between your toes, and a bustling little surf town then Raglan is the perfect place for you.
But summer is not always where it's at. March is by far my favourite month in New Zealand; it is still warm and sunny, but the hype of Christmas and the school holidays have died down and there is a much more chilled vibe about the town.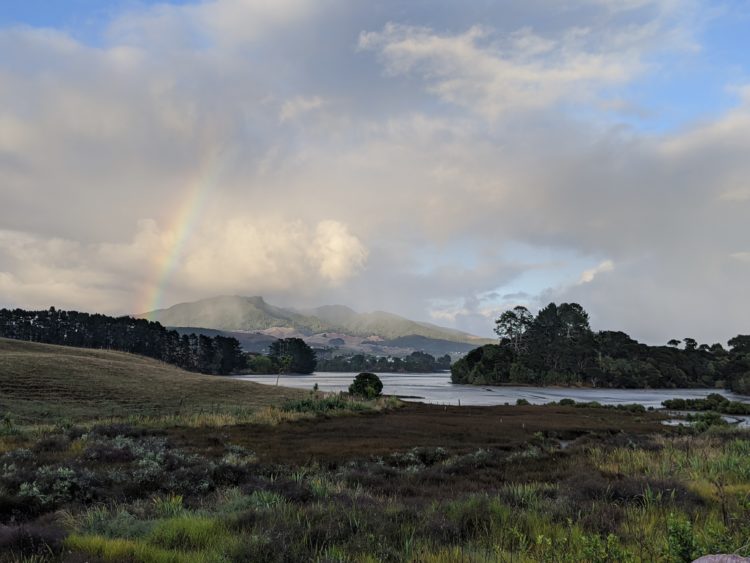 With temperatures only slightly dropping it is the perfect month to go and hike up Mt. Karioi or go and check out Bridal Veil falls; which is like a hidden magical Jurassic world.
And the best part, if you're like me (a person who doesn't like to surf in the cold water), the ocean has had the whole summer to heat up and is now sitting around a pleasant 20 degrees C! Happy Days!
And if you don't want to get out in the elements then there are still so many events going on at this time of year! The Old School Art center hosts 'movies at the old school' where you can watch old classics and new releases and they also have a creative market that showcases all of Whaingaroa's local food and arts… a great insight into the local talents and culinary experts!
So don't be bummed that you missed the Summer… be so happy that you get to visit in the Magical Month of March!